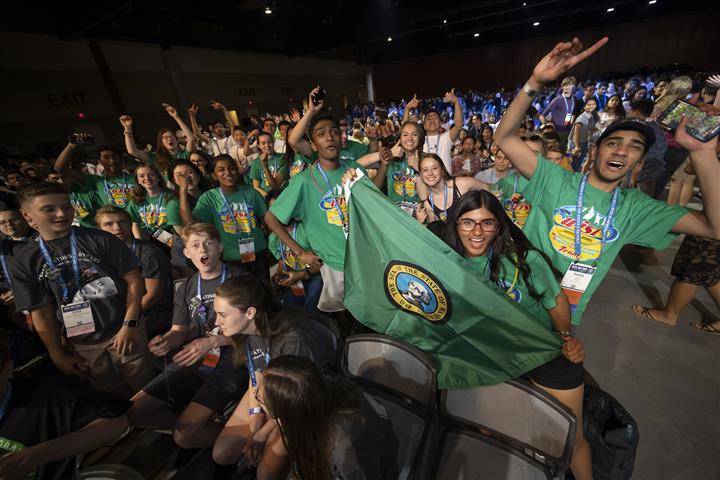 WISE Team students proudly celebrate representing Washington State each year at ISEF!
 The Washington International Science & Engineering (WISE) Team  is comprised of the Grand Champions from WSSEF and five Regional Fairs. How did the WISE Team do at ISEF this year? Click here to find out.
Congratulations to the Washington State Science & Engineering Grand Champions at ISEF
WSSEF Gold Medallion ~  Christine Ye, grade 11, "Data-Driven Approaches to Pulsar Glitch Triggers, Evolution and Universality"
WSSEF Silver Medallion ~  Ansel LaPier, grade 11, "Engineering a Clinical Force Measuring Walker for Patients with Restricted Upper Extremity Weight Bearing"
WSSEF Bronze Medallion ~Conan Lu, grade 11, "Compose GAN: A Multi-GAN Approach to Symbolic Music Style Transfer"
Also participating at the 2021 Regeneron International Science & Engineering Fair (ISEF)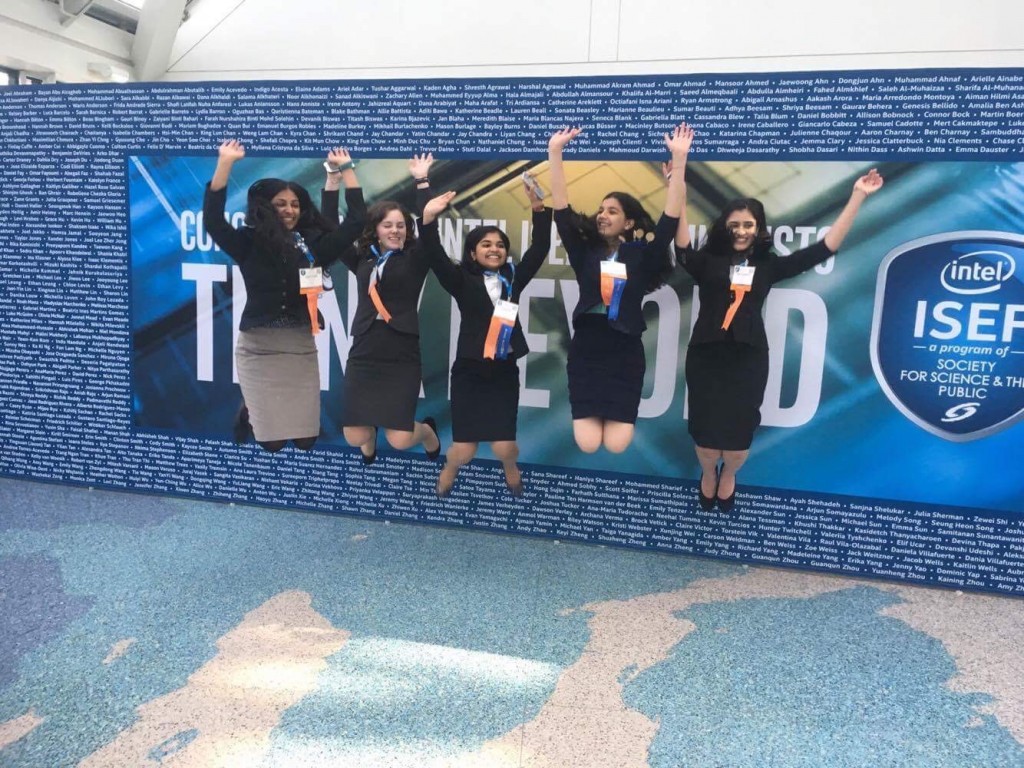 ISEF Finalists ~ WSSEF
Saketh Dhulipalla ~ grade 11, "Predicting the Extent of Late Seasonal Wildfires in Washington Using the Correlation Between the Standardized Precipitation Index and Burned Area Data"
Aheli Dutta ~ grade 11, "Extreme Gradient Boosted Classification and Regression Trees to Predict Outcomes in Patients With Monoclonal Gammopathies of Undetermined Significance"
Jennifer Hu ~ grade 11, "Identification of Co-Expressed Genes to BDNF and trk-B as Major Depressive Disorder Related Biomarkers Using Microarray Data"
Uma Paul~ grade 11, "Determining the prognostic value of the DNA methylation of the GYPC, NME1, and SLIT2 genes in human lung adenocarcinoma"
More ISEF Finalists ~ Regional Fairs
Anna Armstrong, Ferris HS, EWRSEF
Aiden Bai, Camas HS, SWWSEF
Nikhita Bontha, Hanford HS, MCSF
Madeline Christensen, Bellarmine HS, SSRSEF
Anika Hallappanavar, Richland HS, MCSF
Henry Jacobson and Luke Jouflas, Bellarmine HS, SSRSEF
Jordan Janakievski, Bellarmine HS, SSRSEF
Rohini Kilaru, Lewis & Clark HS, EWRSEF
Daniel Li, Hanford HS, MCSF
Yuchen Li, Tesla STEM HS, CSRSEF
Gabriella Lui, Newport HS, CSRSEF
Julia Liu, Tesla STEM HS, CSRSEF
Ainsley McCollum, Ferris HS, EWRSEF
Fahmid Rahman, Mountain View HS, SWWSEF
Emily Scrupps, Odessa HS, EWRSEF
Smriti Somasundaram and Sathvik Nallamalli, Olympia HS, SSRSEF
Kosha Upadhyay, Bellevue HS, CSRSEF
Sunny Wang, Camas HS, SWWSEF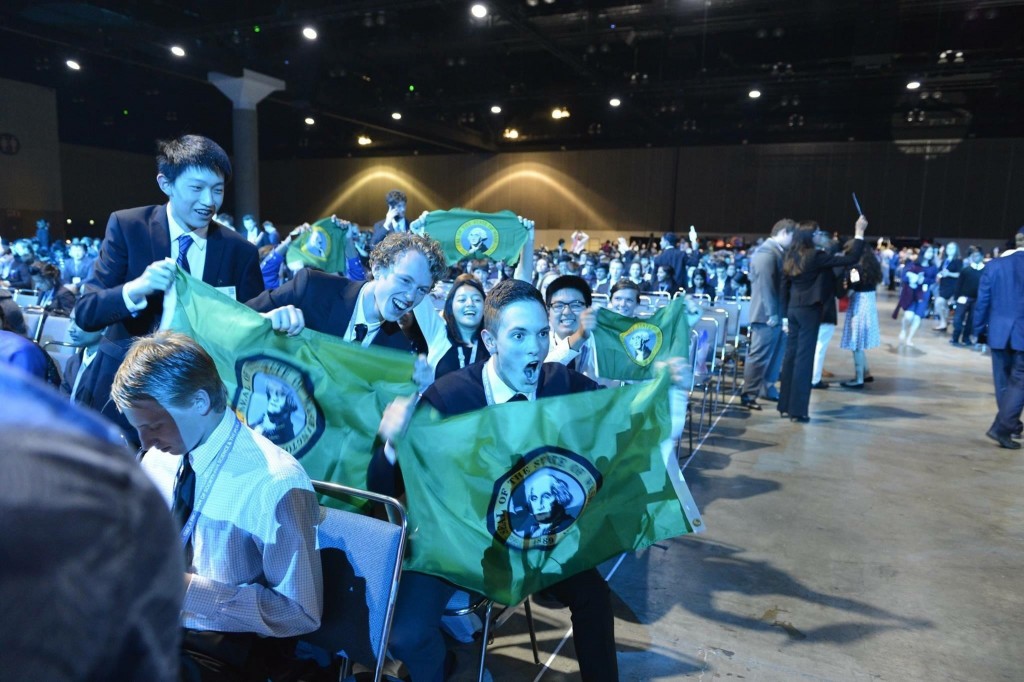 WISE Team celebrating at ISEF
Science Rocks!!!!!