Congratulations Advait Badrish ~ An exceptional young scientist selected as a JIC Finalist!
Advait Badrish, grade 7, Redmond Middle School, participated in the Washington State Science & Engineering Fair (WSSEF) and earned one of the Thermo Fisher Scientific Junior Innovators Challenge (JIC) nominations with the project "HeartNN: A High-Accuracy Neural Network for Cardiac Auscultation".
As one of only 30 nationwide JIC Finalists, Advait was awarded $500 plus a week-long STEM experience in Washington D.C. competing for more than $100,000 in awards. The 30 finalists were selected by a nationwide panel of scientists, engineers and educators from the Top 300 Junior Innovators. The finalists will attend the Thermo Fisher JIC Finals Week in Washington, D.C. where a panel of judges evaluate their scientific research and their communication, creativity and collaboration skills during team challenges.
The Thermo Fisher Scientific Junior Innovators Challenge (Thermo Fisher JIC), is the nation's premier middle school science, technology, engineering and mathematics (STEM) competition. The Thermo Fisher JIC, a program of the Society for Science, seeks to inspire young scientists, engineers and innovators who will solve the grand challenges of the future.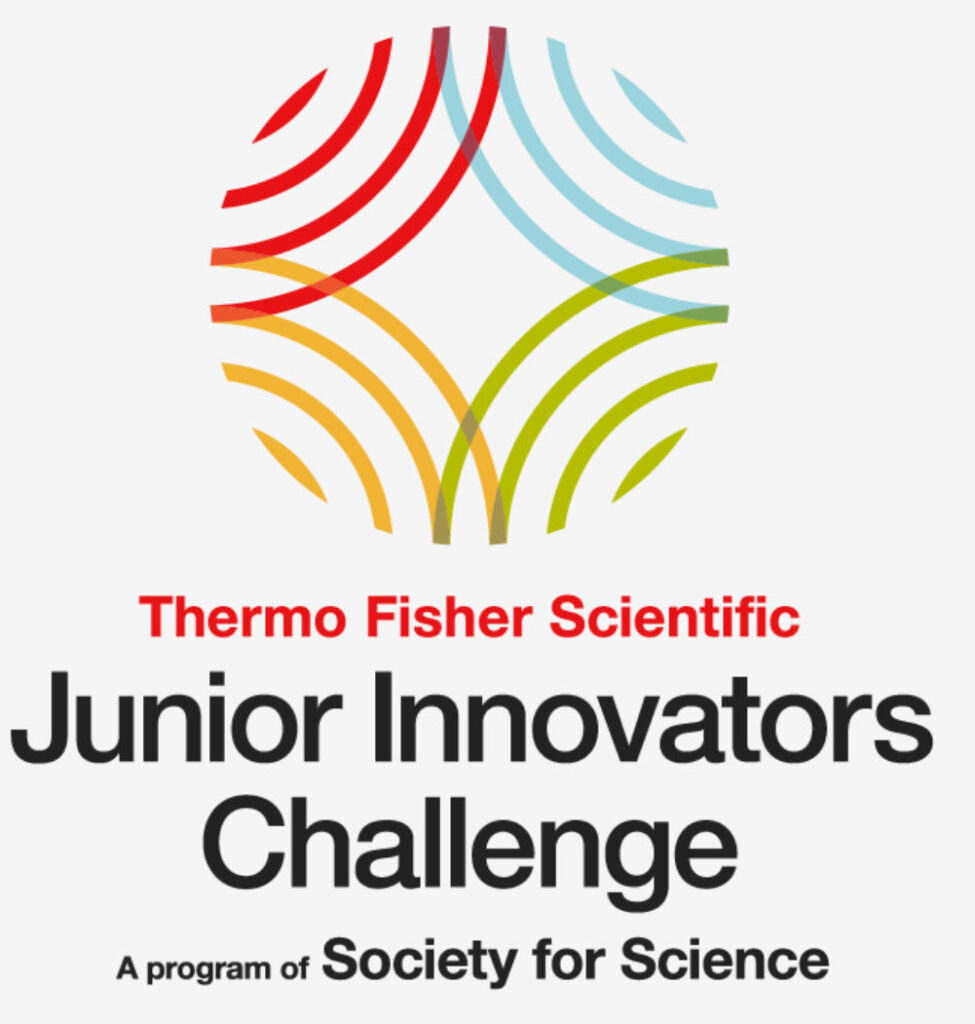 Thermo Fisher JIC Finalist Fast Facts:
The top project category is Engineering
The finalists come from 12 states
More than half of the finalists attend public school
More than half of this year's finalists are

female
"I applaud the top 30 Thermo Fisher Scientific Junior Innovator Challenge finalists! I look forward to meeting them in Washington, DC," said Maya Ajmera, President & CEO of the Society for Science and Executive Publisher of Science News. "These young people are truly inspiring, with many of them seeking to solve problems within their own communities. They give me hope for the future."
"Congratulations to these 30 finalists, who demonstrate a talent and passion for scientific inquiry that's far beyond their years," said Dr. Karen Nelson, Chief Scientific Officer, Thermo Fisher Scientific. "As a company that promotes access and equity in STEM, we are delighted to see this cohort of finalists who have the power to change the face of their fields as they move through their careers."