There are a variety of positions ready for you! Here's a sample: sponsorships (seek funding and/or in-kind services to fulfill WSSEF needs), Fair Director (shadow our current Fair Director), table guy (oversees table arrangements at an in-person fair), public relations and more!
Volunteers are critical to the success of the Fair!
Display & Safety ~ Judging Results Computer Entry Result Envelope Stuffers ~ Fair Runners Student & Judge Check-in ~ Student Entry Guides Hands-on Demonstrations ~ Film Festival Technician Survey Takers ~ Student Monitors During Judging ~ Information Point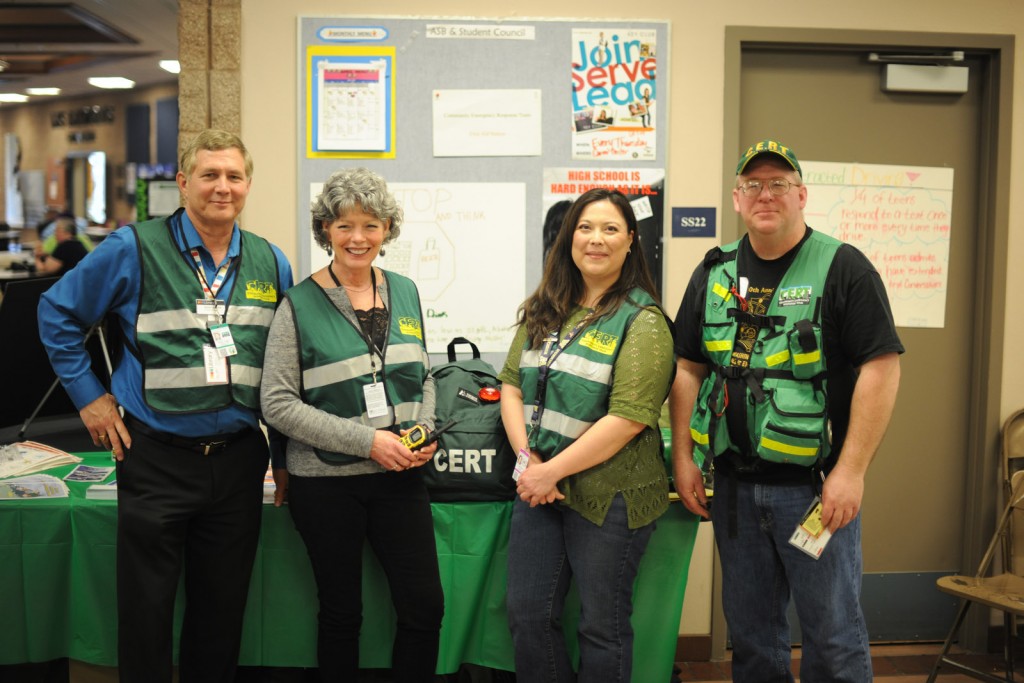 Volunteering to judge at the Washington State Science and Engineering Fair is a rewarding and uplifting experience that is best seen when a participant is presenting his/her science project and realizing someone understands and cares about their efforts. Students across the state of Washington are making amazing discoveries and making the world better around them.
The WSSEF is a non-profit organization which relies solely on volunteers.
Help us help the kids! Thank YOU!